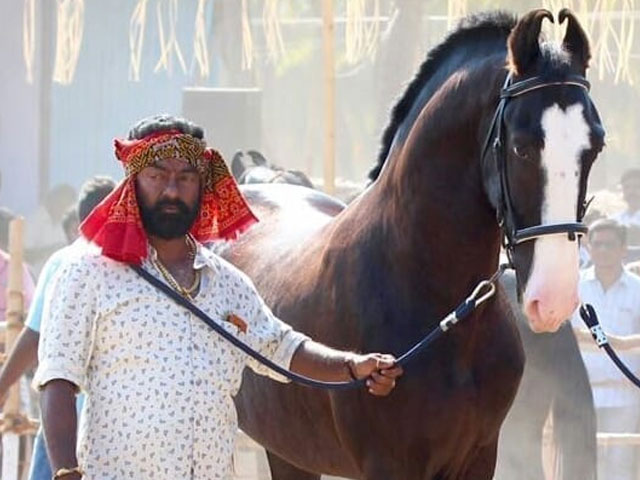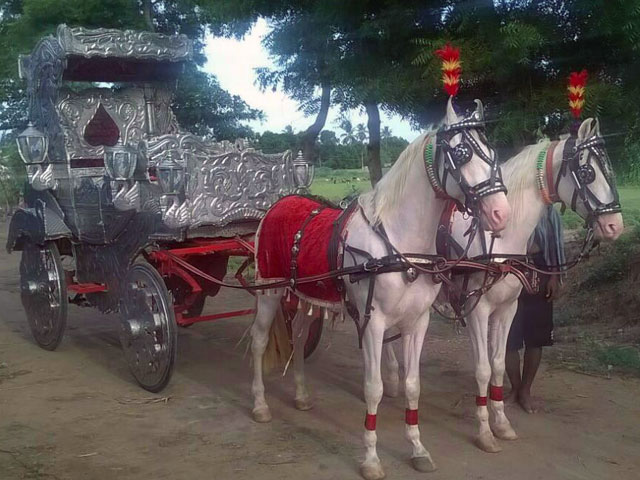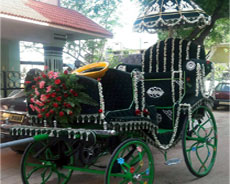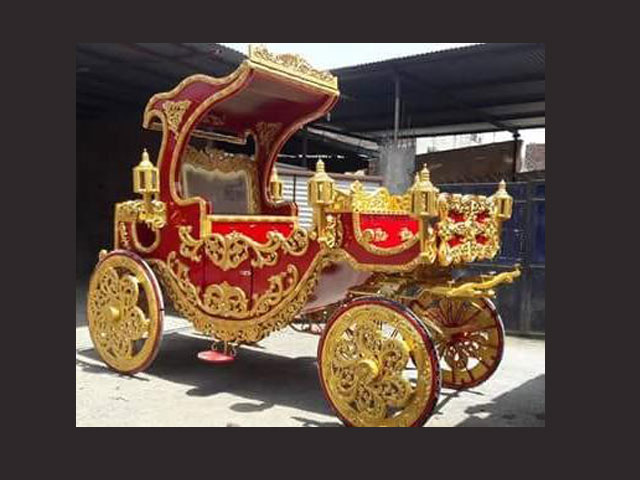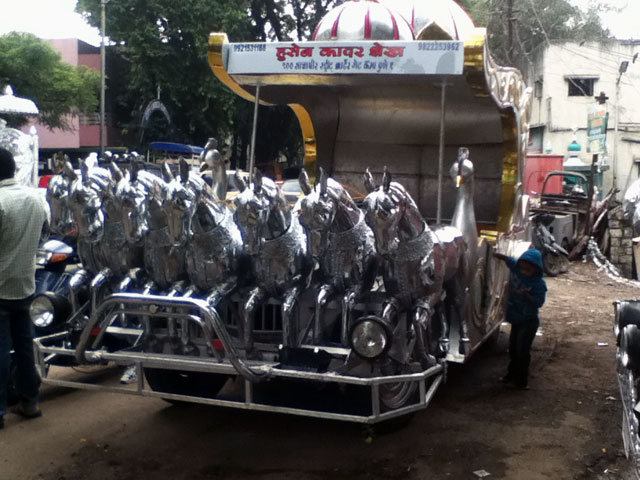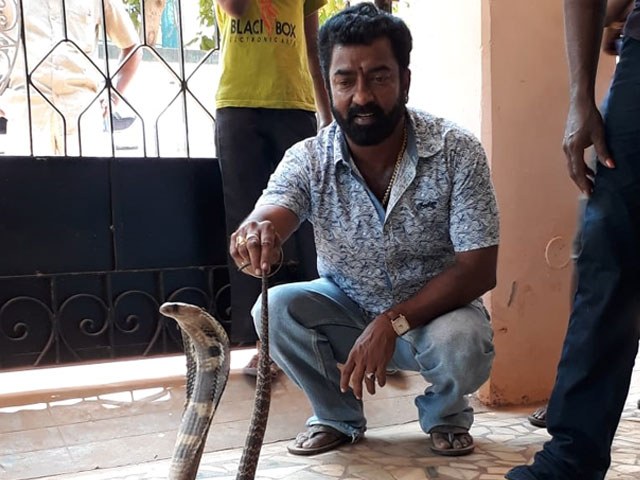 How it all Began
Trichy G.R.Siva, the founder of M.R.G.Ratham, grew up in Trichy. His father had Chariot, Horses, Elephant, Camel and Decorated Van all his life. The love for horses was part of their family's daily lives.
Riding the horses at the river side, driving carriages with his father on afternoons and just living between them when the stables had to be cleaned - that was the life on the farm, but also the seeds sowed into M.R.G.Ratham.
For several years Siva's dad did weddings for people in the Trichy area with the horses and carriages. In 2003 his father passed away, leaving him a heritage of horses, elephant, van and camel Chariot.
At the end of that year (2003) Siva started M.R.G.Ratham as a Ratham with horse, decorated elephant, Dancing Horse, Camel, decorated Van and Chariot services in Trichy Contonment.
Eversince this dream grew bigger and bigger, making his dad proud as the horses and carriages are living on in South India.